Tubing Running Services
PTS can provide equipment & personnel to run or pull your CRA & Carbon steel tubulars from 1 1/2 to 5 1/2 safely & efficiently utilizing computerized Torque Turn, Hydraulic Tongs, Hydro & GAS Testing Units, Pickup/Laydown machines, and Dual tools for dual strings.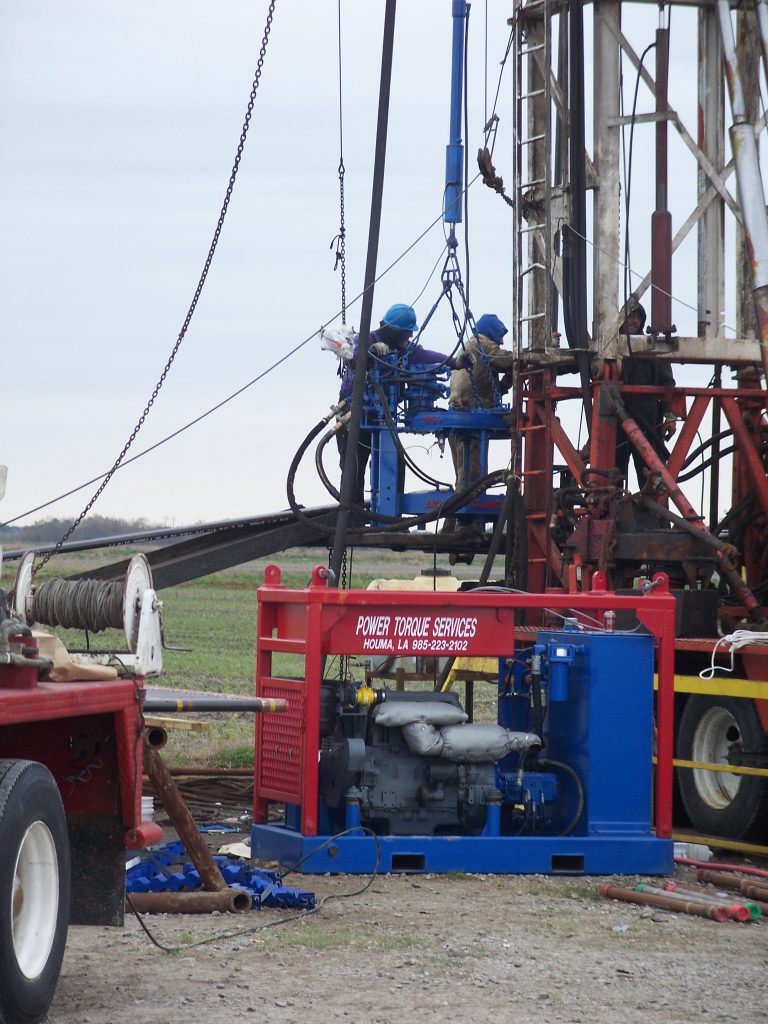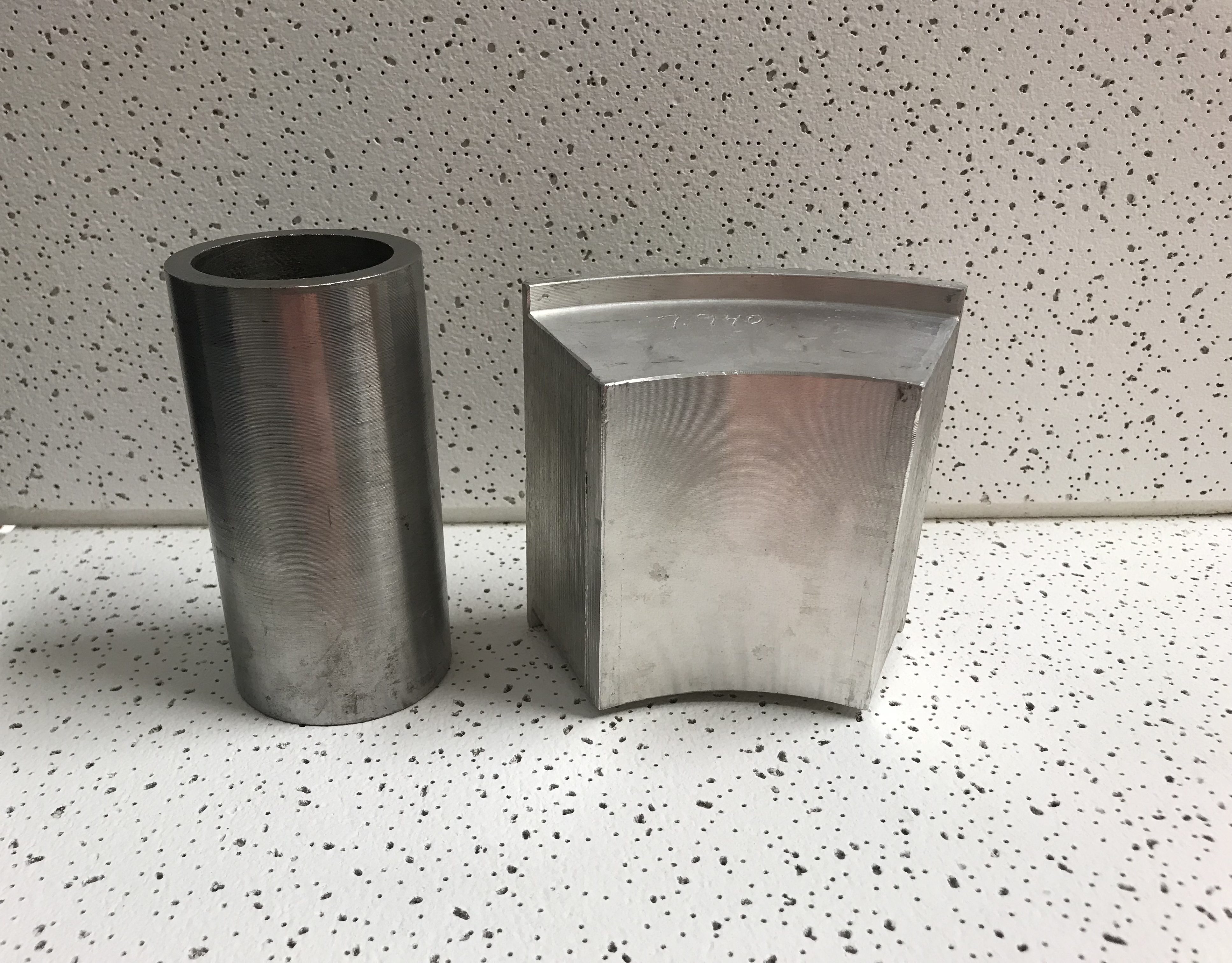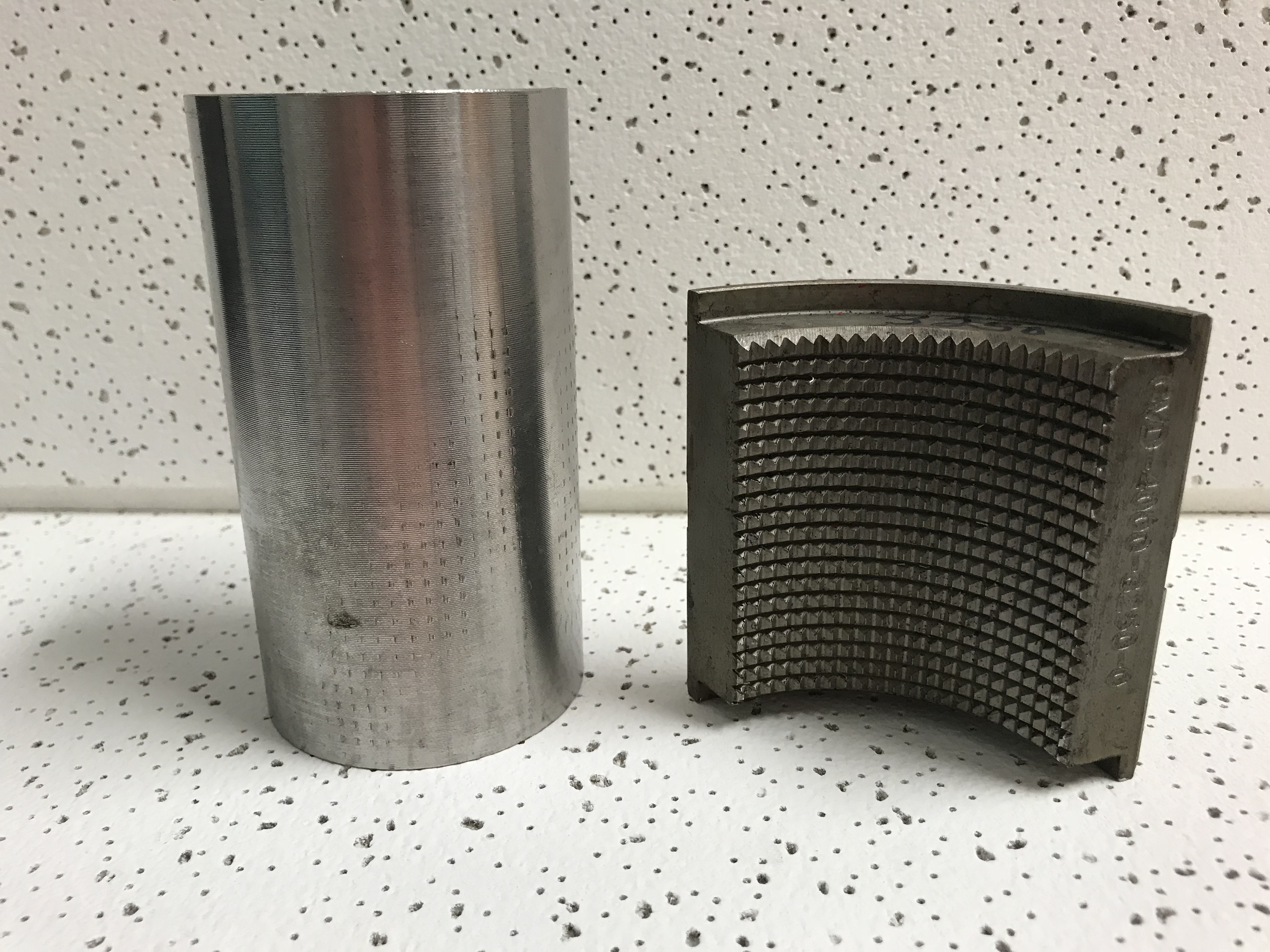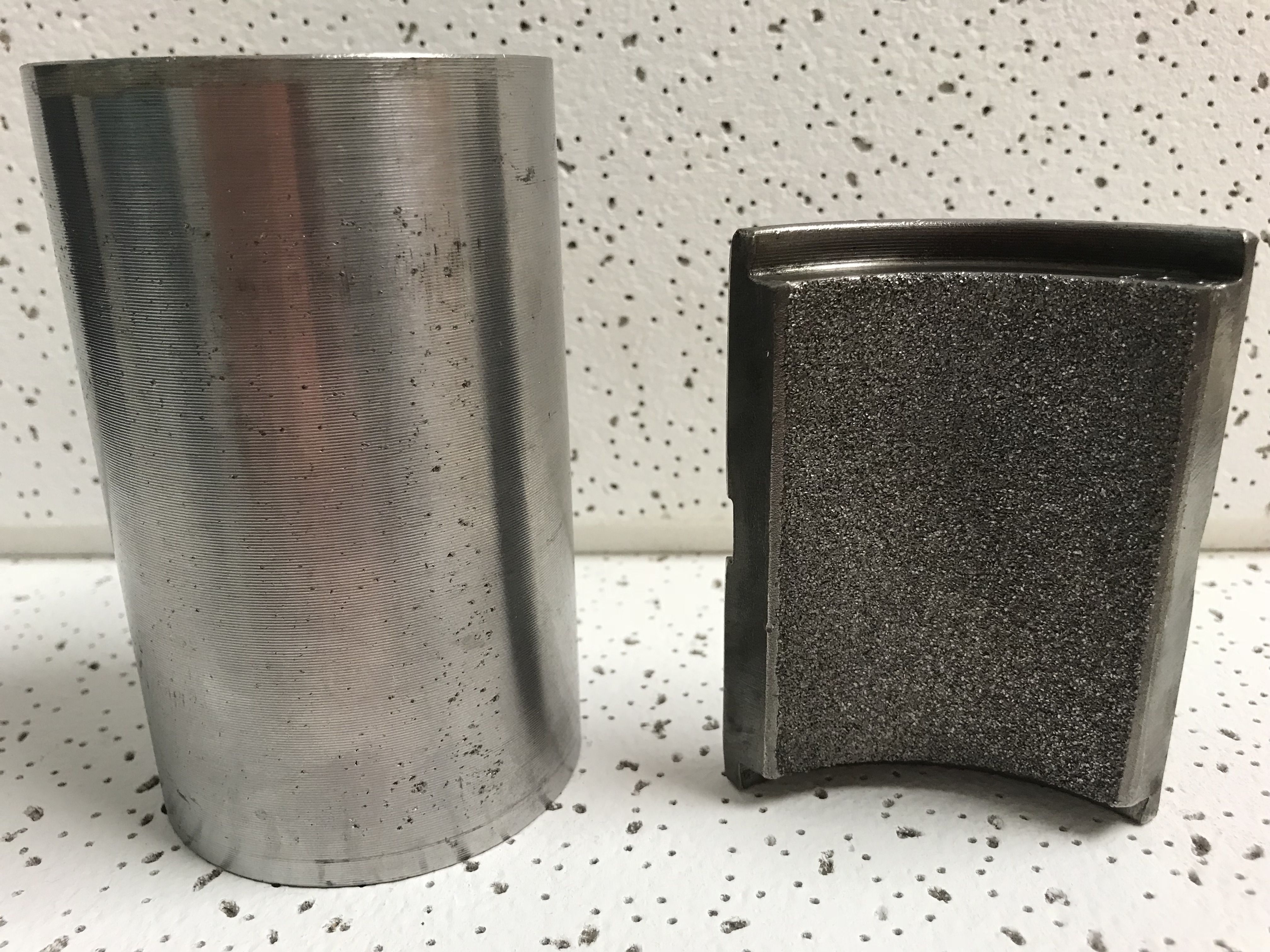 CRA Running Services
PTS offers services to make up CRA materials by utilizing aluminium dies, GRIT face dies or conventional pyramid tooth dies.
Casing Running Services
PTS can run your casing from 5 1/2 up to 20″ utilizing conventional Tongs & casing tools or CRT.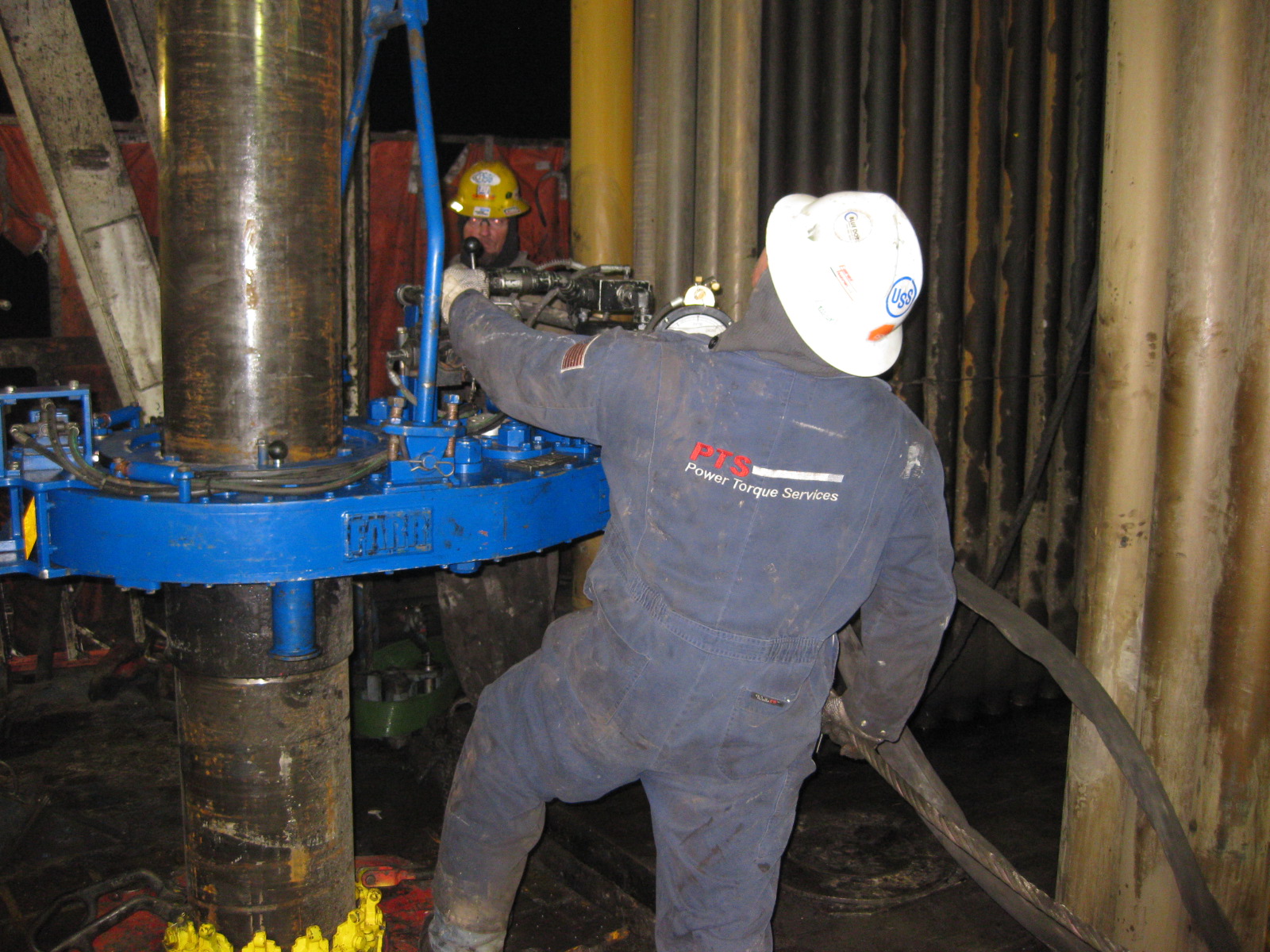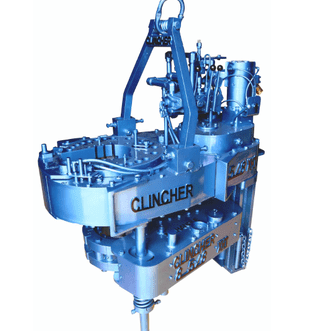 Drill Pipe Tong Services
PTS offers 8 5/8" Clincher Drill Pipe Tongs along with our qualified operators to make up and break out your drill pipe and high torque connections. The maximum torque rating of the 8 5/8" DPT is 85,000 foot pounds.
Testing Services
PTS can test your tubulars up to 20,000 PSI and 7" outside diameter with gas or water utilizing our self-contained truck units or skid units for water/offshore operations.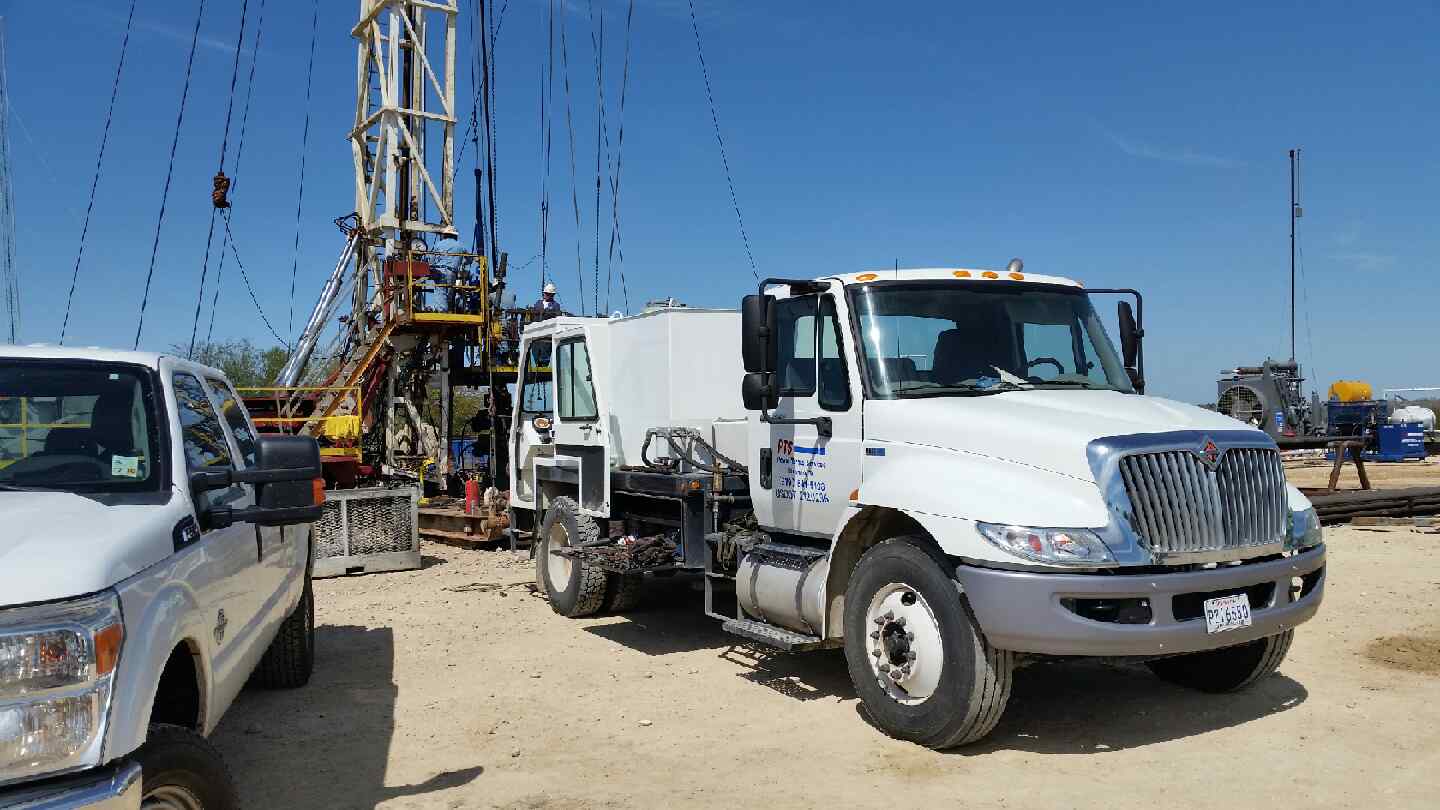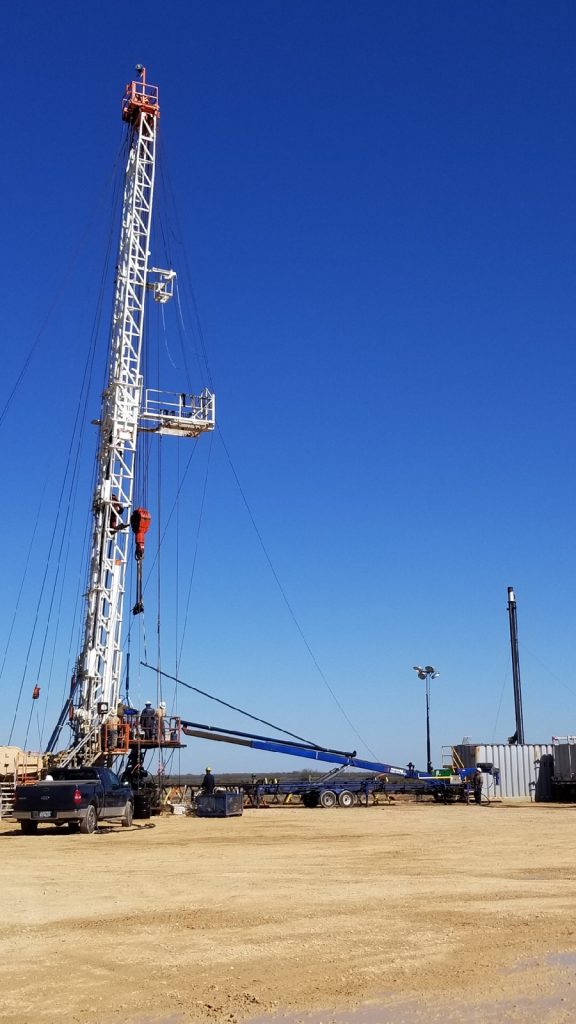 Pickup / Laydown Services
PTS can pickup or laydown your tubulars from Sucker rods up to 7″ casing utilizing our Vektor or Pipehandler machines.
Torque Turn Services
PTS can ensure the integrity of your connections by utilizing the CT-3000 torque turn computer system. The CT-3000 in conjunction with our trained operators can make sure the connection makeup follows compliance with the connection manufacturers specifications. We also offer the tong mounted CT 4500 for non-premium connections.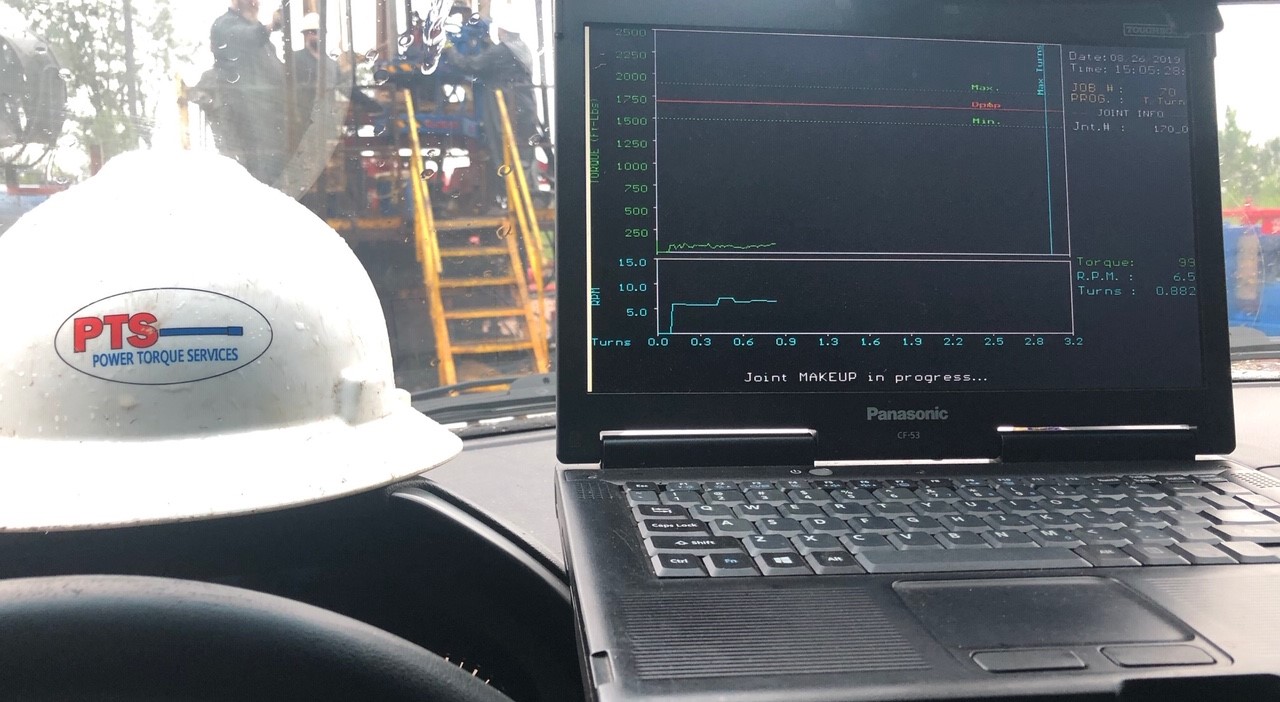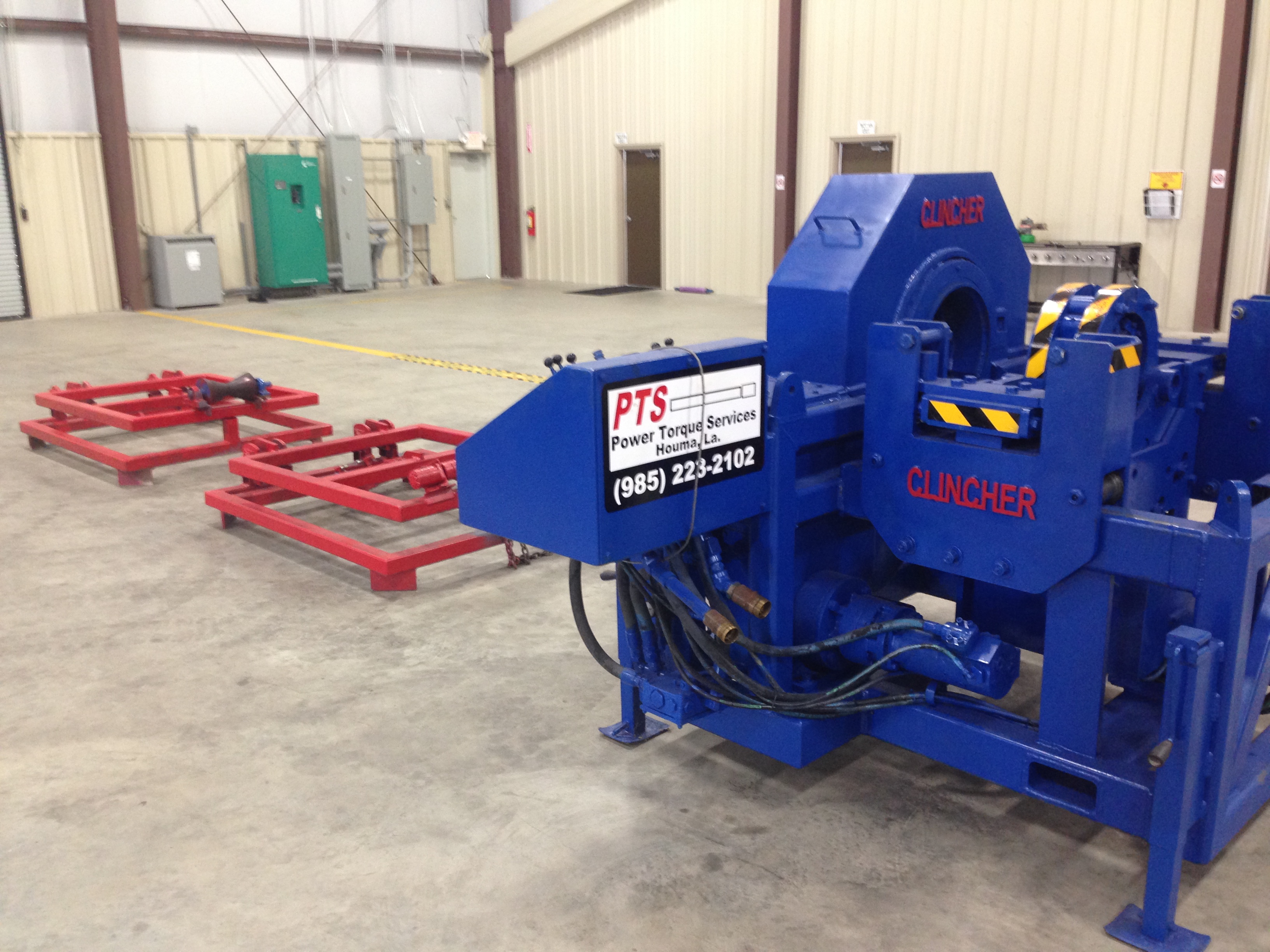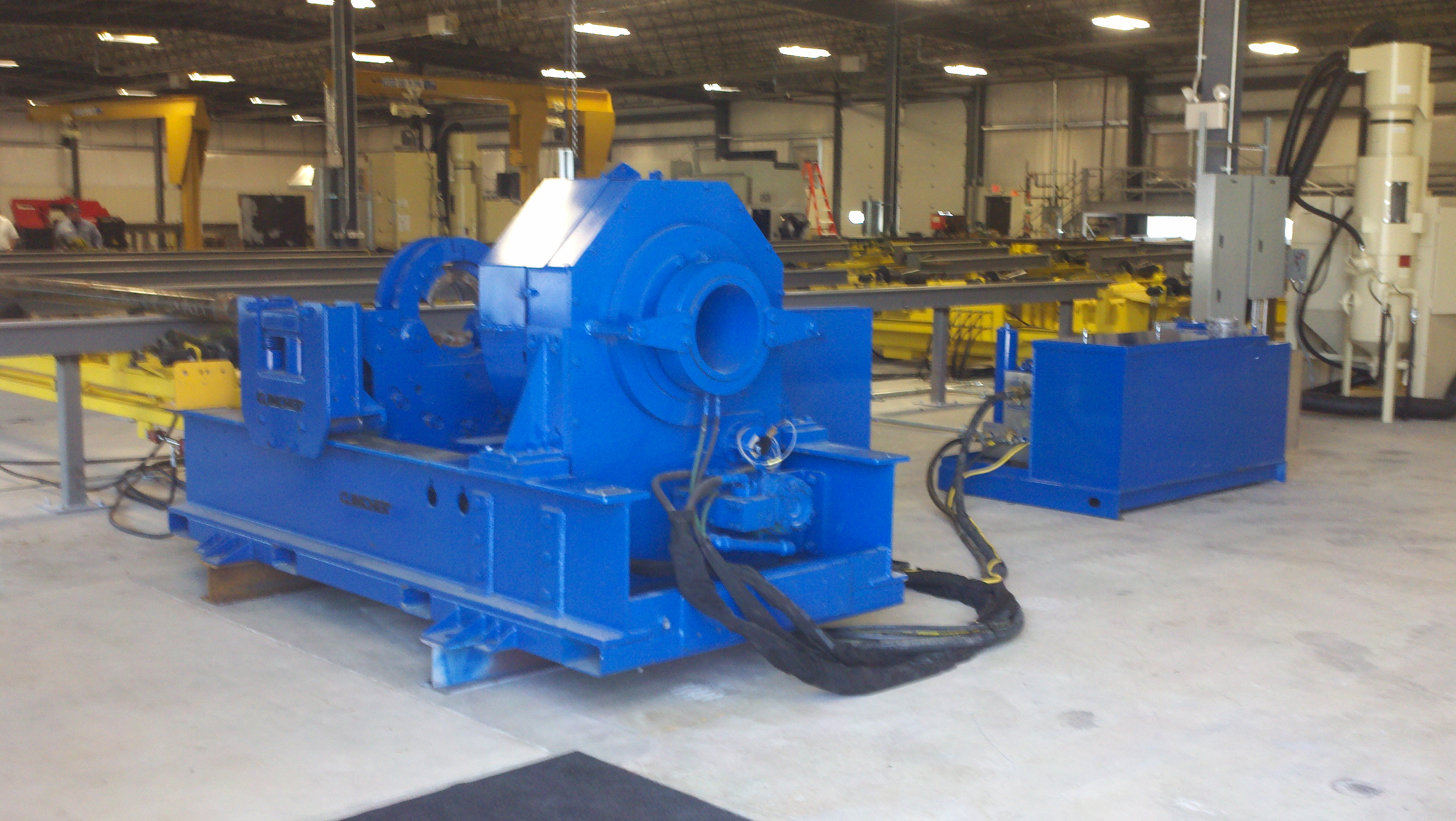 Bucking / Assembly Services
PTS mobile bucking unit is capable of installing couplings on your tubulars from 2 1/16 to 7 5/8". Our in-house Bucking unit can handle your downhole assemblies + accessories up to 11 3/4 OD. We also have an extensive inventory of test plugs available to test your assemblies.
CRT (Casing Running Tool)
Compact, mechanical design.
Mechanical activation by top drive control using TAWG™ torque activated wedge grip technology allows this tool to be operated by the driller.
Ability to rotate and reciprocate casing and liner strings reduces downhole friction.
Self-energized in torsion as well as hoisting to prevent slippage in either application.
Internal dies are designed to maximize the contact with the inside of the casing ensuring no slippage or distortion of the casing or liner.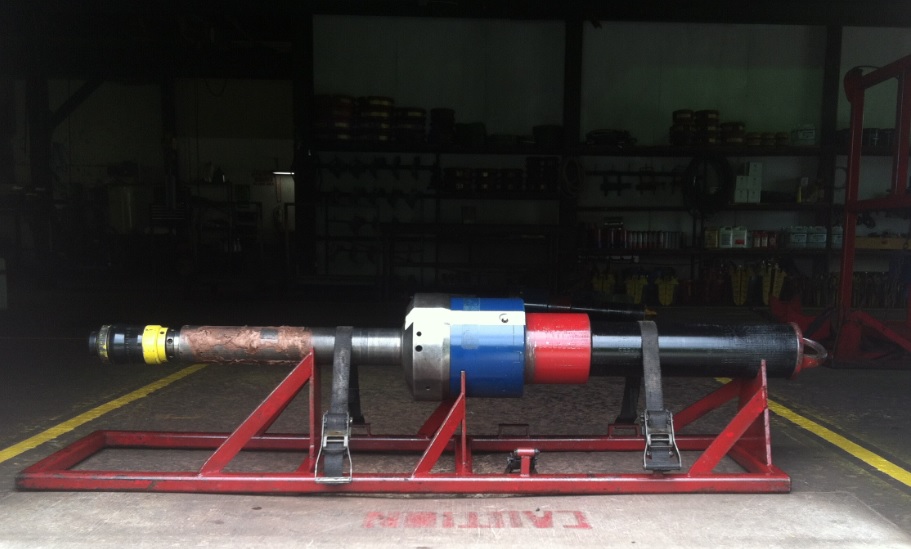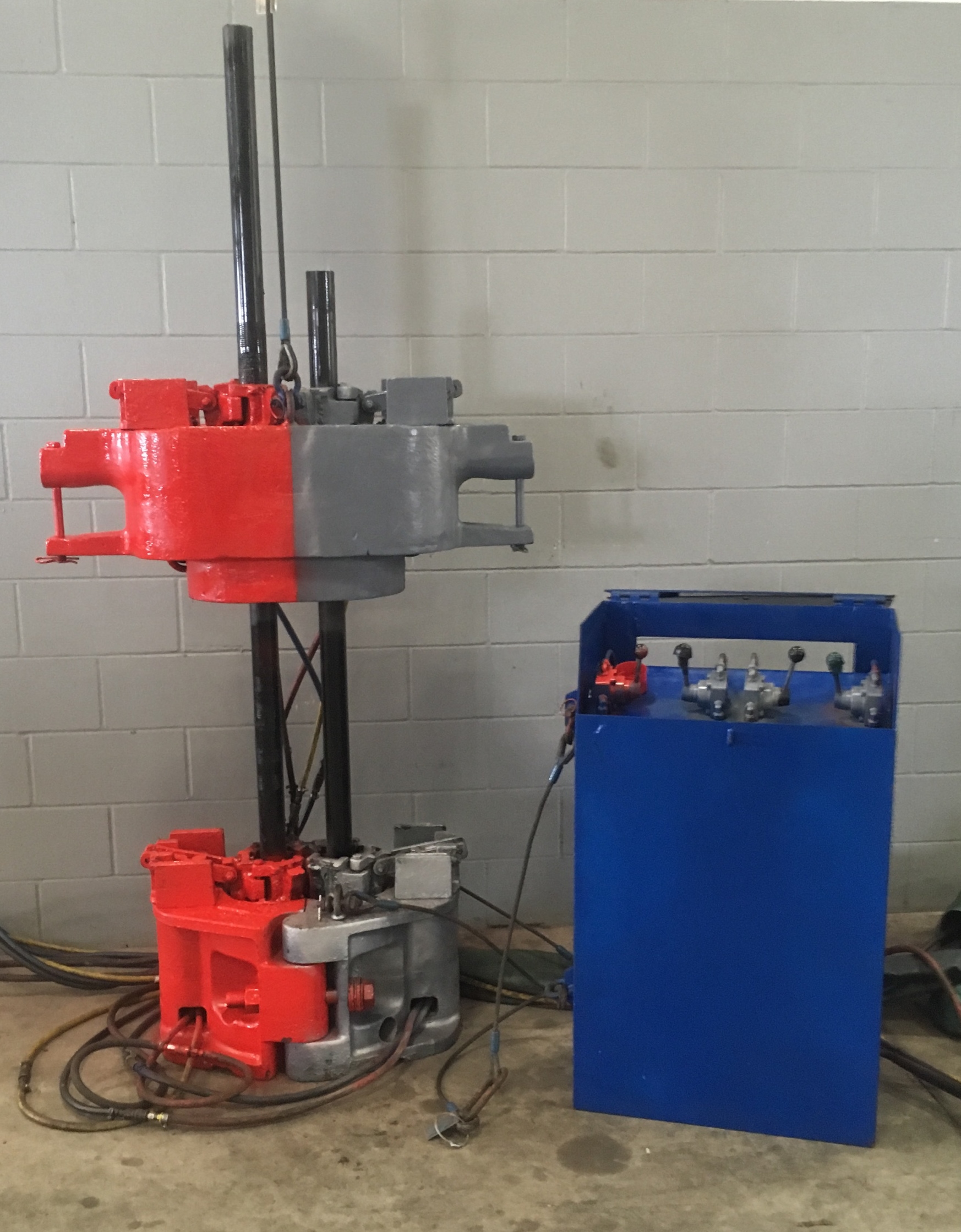 DUAL TOOLS
These tools were designed and engineered to safely pull or run two strings of tubing simultaneously.