Welcome to Power Torque Services, LLC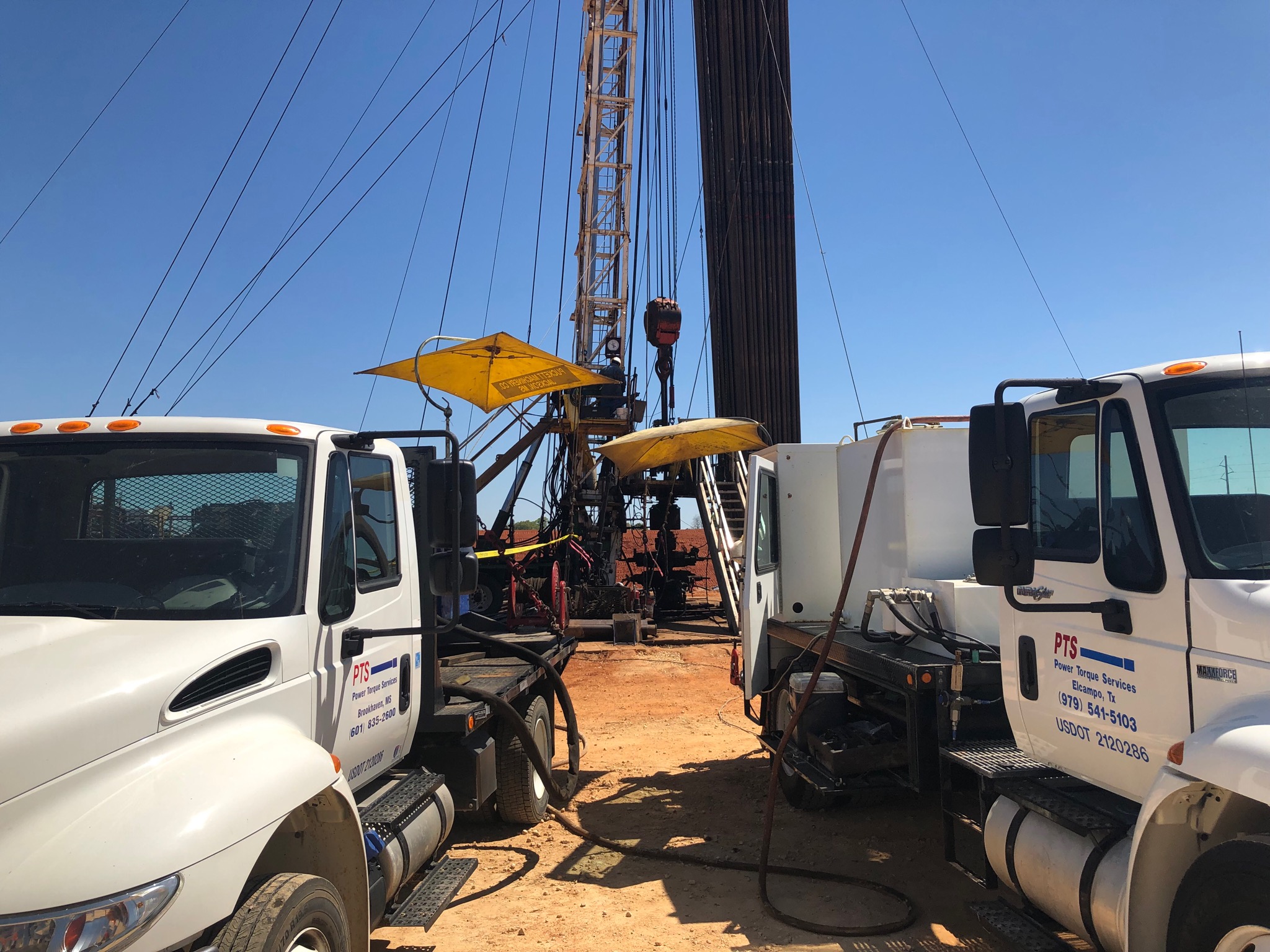 Power Torque Services, LLC serves the drilling, production and completion related needs of the oil and gas industry. The Company provides tubing tongs, torque turn, assembly make up, full length bucking, testing – both hydrostatic and gas up to 7", tubular pick up/laydown, casing crews and equipment capable of running up to 20" casing. We are committed to providing quality equipment and services to the oil and gas industry with five locations to best serve our customers:
Corporate-Gray, LA

Bossier City, LA

Brookhaven, MS

El Campo, TX

Punxsutawney, PA
Utilizing the most efficient equipment available, the crew at Power Torque Services can keep your project on time and we can integrate our services to make your project run smoother. Give us a call, let us introduce ourselves and we'll be glad to show you what PTS can do for your next project.
Services
CRT (Casing Running Tool)
Hydrostatic & Gas Testing
Address
3413 West Park Ave Gray, LA. 70359